THE "HELL 666" ROYALIST PILGRIMS SOCIETY dramatized!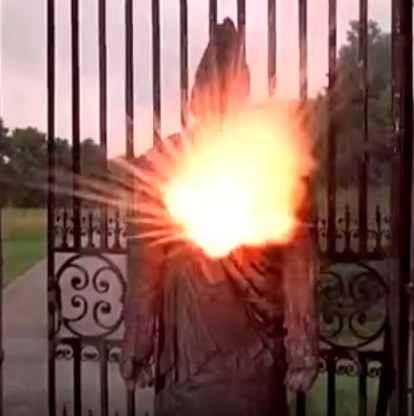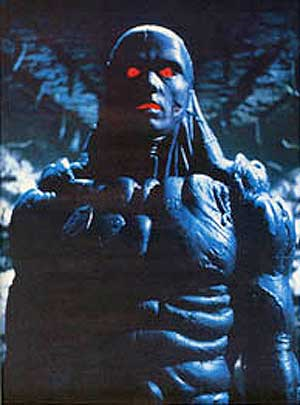 Perpetual suppression of precious metals, especially SILVER, as money!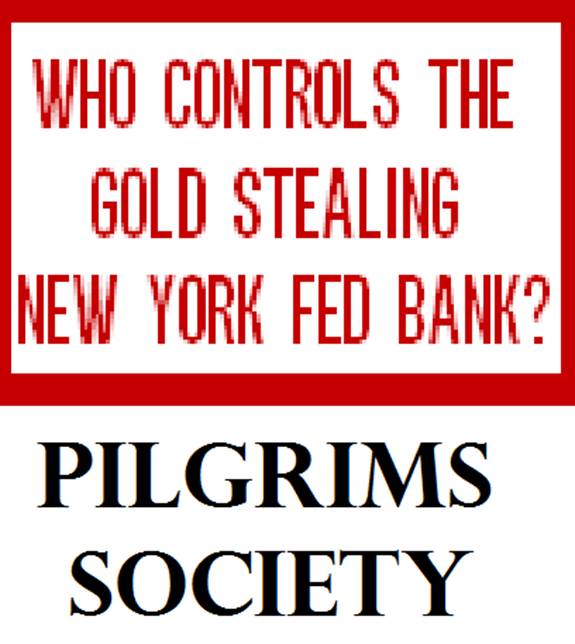 Near total control over mass media information distribution!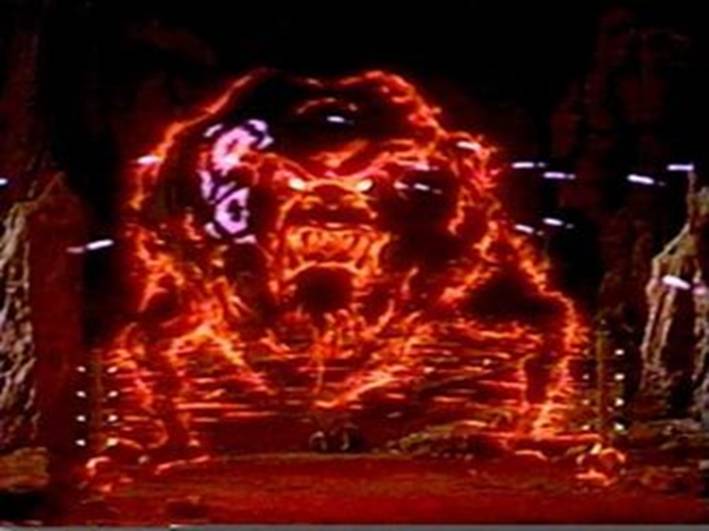 The British and their USA junior partners scheming world control!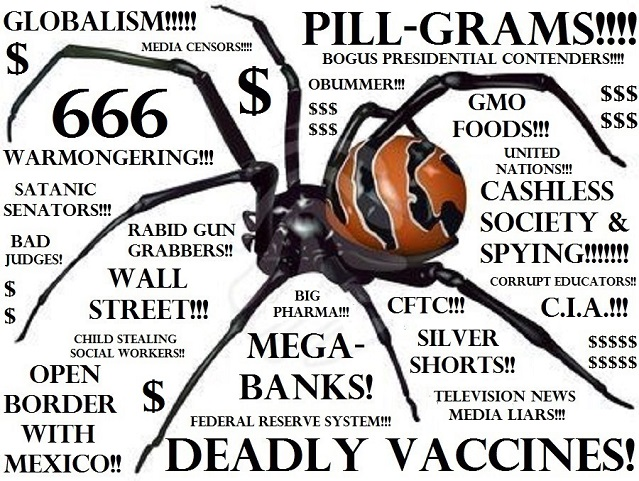 Holding the management reins of better known globalist groups!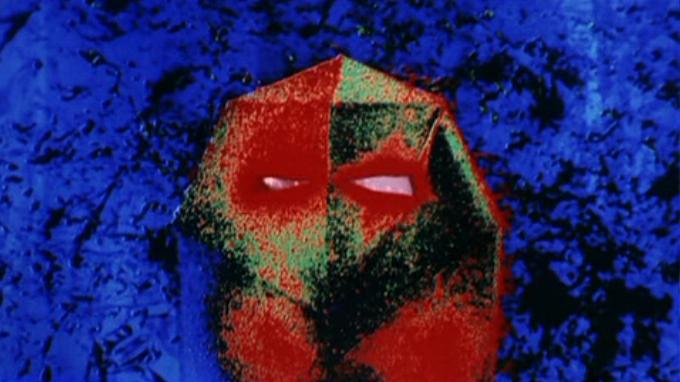 Control over all our global diplomatic and military relations!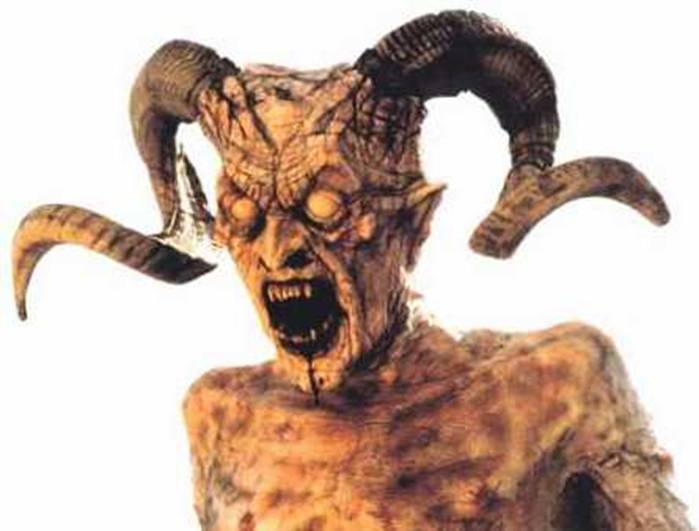 Big Pharma and hospital chain conglomerates taking people's entire net worth!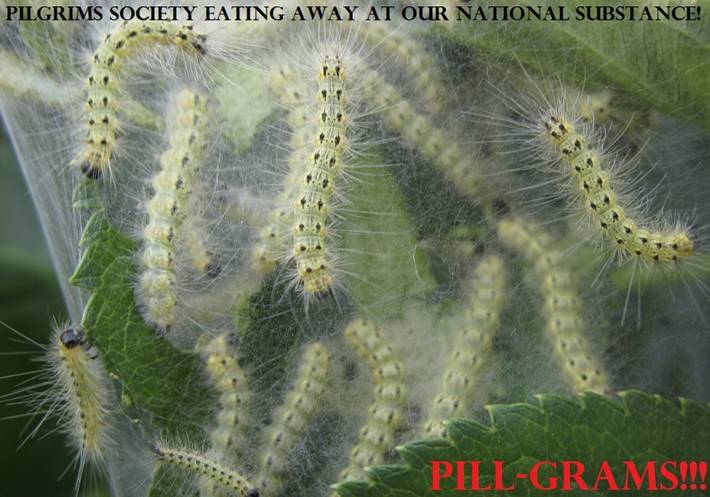 Intermarried old-line hereditary wealth gougers tracing back many centuries!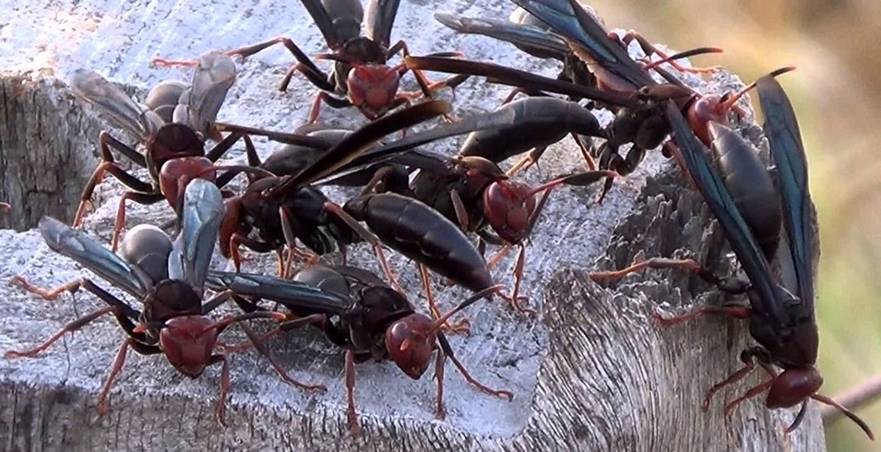 British Crown loyalist Wall Street Episcopalian dynasties!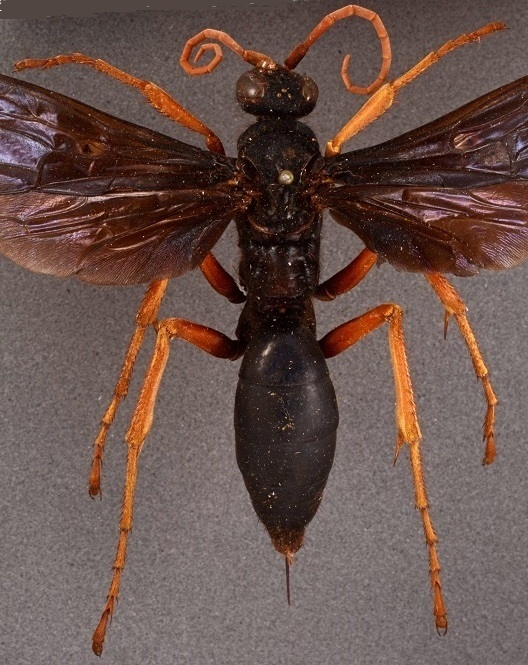 Some of them however are accompanied by such types and the end goal is to be chauffeured
In a limousine and say "I want that man killed!" and "bring that woman to me!"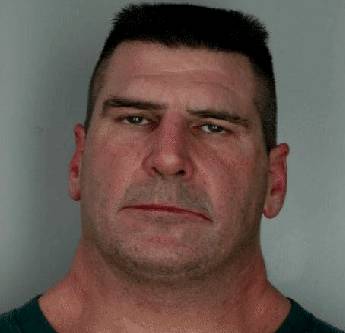 back